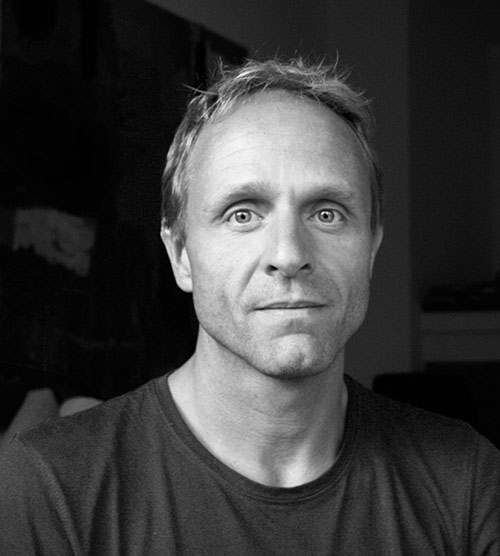 Molnhavet Design Studio is run by Michael Andersson, Exhibition Designer, with some 15 years of experience in...
Developing Conceptual Design Proposals
Target Audience Analysis
Managing and Developing Graphic/Signage Programs
Project Presentations/Briefings

Project Management
  - Project Scheduling
  - Asset Planning
  - Scheduling Resources
Providing Construction Documents (Drafts, Technical Specifications, Drawings)

Establishing/Developing Project Budgets
Establishing Production/Technical Specifications
Contract Negotiations
Hiring Subcontractors/Consultants

Construction Administration
  - Managing Workforce
  - Planning of Work Phases 
Development of
  - Educational exhibits
  - Travelling Exhibitions
  - Outdoor Exhibits
  - Interactive Exhibits

3D-modelling (FormZ, SketchUp)
  - for construction, drafts, lighting and presentations.
  - for visualizations and renderings.
CAD (AutoCAD, FormZ, SketchUp Layout)
  - mainly for producing Construction Documents (Drafts, Technical Specifications, Drawings)
And I'm also proficient in...
Graphic Design (Adobe Indesign CC, Adobe Illustrator CC)
Image Editing (Adobe Photoshop CC)
Ms Office
Ms Project
Art history
Sketching and Drawing by hand (Ink, Watercolour, Markers)
When I don't work I love to...
Go Hiking, Mountainbiking, Running, Kayaking, or traveling looking at Architecture. My main interest are History, Languages and Architecture. Oh, and I have to admit... I love to go to exhibitions...
My language skills include; English (professional working proficiency), Danish (Limited working proficiency), German (Limited working proficiency) and Italian (Elementary proficiency).
You're welcome to get in touch with me!
info(at)molnhavet.se
+46702117670